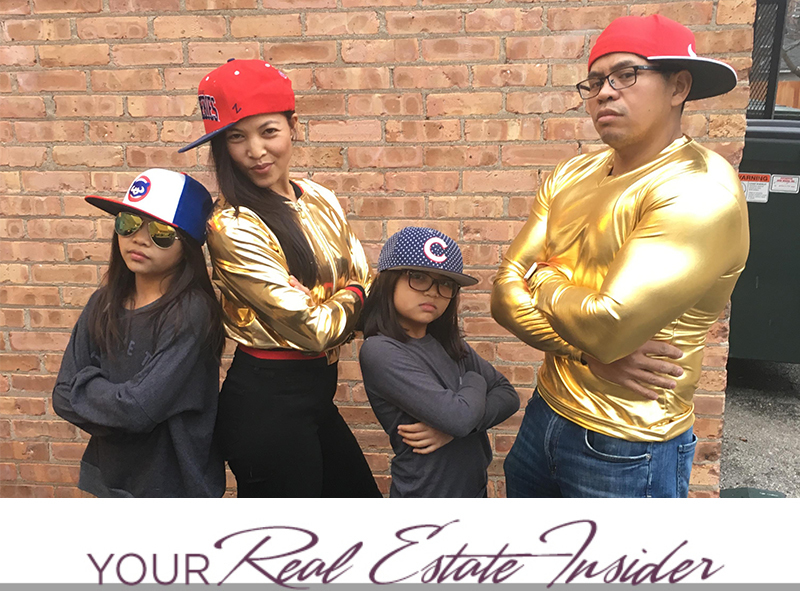 Chicago Named One of Country's Top Five Real Estate Investment Opportunities 

According to online real estate investment management firm HomeUnion, Chicago is one of the country's top five real estate investment opportunities. The results are due to economists expecting strong employment growth in the city in 2017, causing a steady inflow of jobs, as well as the city's single-family rental vacancy rate projected to decline, while rental rates are expected to continue to incline. 
Home Values in Chicago Area Have Biggest Gain Since 2014

In year-over-year numbers when comparing December 2016 with December 2015, home prices in the Chicago area were up 4.9 percent, posting the biggest gains in two and a half years, according to S & P CoreLogic Case-Shiller Indices. The Chicago housing market continues to accelerate at a nice pace after the Presidential election. Nationwide, home prices during the same period are up 5.8 percent. 
How's the Market – 1st Quarter 2017

How's the Market? We hear this question all the time. Home Sales in the Chicagoland area are up, while interest rates have remained steady. Luxury Home Sales, those classified as homes sold over $1 Million, are thriving, up 27% from Q4 2015 through Q4 2016. Prices in the Chicagoland area continue to rise, while homes are spending less days on the market compared to last year. To see how the Chicagoland market is doing in detail, please click here for the full report.
good to know
The Luck of the Irish

Looking to whip up some St. Patrick's Day inspired culinary treats? HGTV.com offers their favorite St. Patty's day influenced recipes. Celebrate with Celtic Knot cookies, Irish nacho dip, or avocado pistachio cheesecake! To see all of the suggestions, please click here. 
And the Pantone Color of the Year for 2017 is….

Pantone has announced their color of the year for 2017, and they have chosen greenery! The yellow-green shade is meant to evoke the first days of spring, giving off a refreshing vibe of renewal. Neutral by nature, the color symbolizes the pursuit of personal passions and vitality. Greenery is versatile, lending itself to a successful pairing with neutrals, brights, and even last year's Pantone color of the year, rose quartz and serenity. To see read more about Pantone's selection, please click here. 

2110 Central Street Evanston, IL 60201
©2020 BHH Affiliates, LLC. Real Estate Brokerage Services are offered through the network member franchisees of BHH Affiliates, LLC. Most franchisees are independently owned and operated. Berkshire Hathaway HomeServices and the Berkshire Hathaway HomeServices symbol are registered service marks of HomeServices of America, Inc.® Information not verified or guaranteed. If your property is currently listed with a Broker, this is not intended as a solicitation. Equal Housing Opportunity.