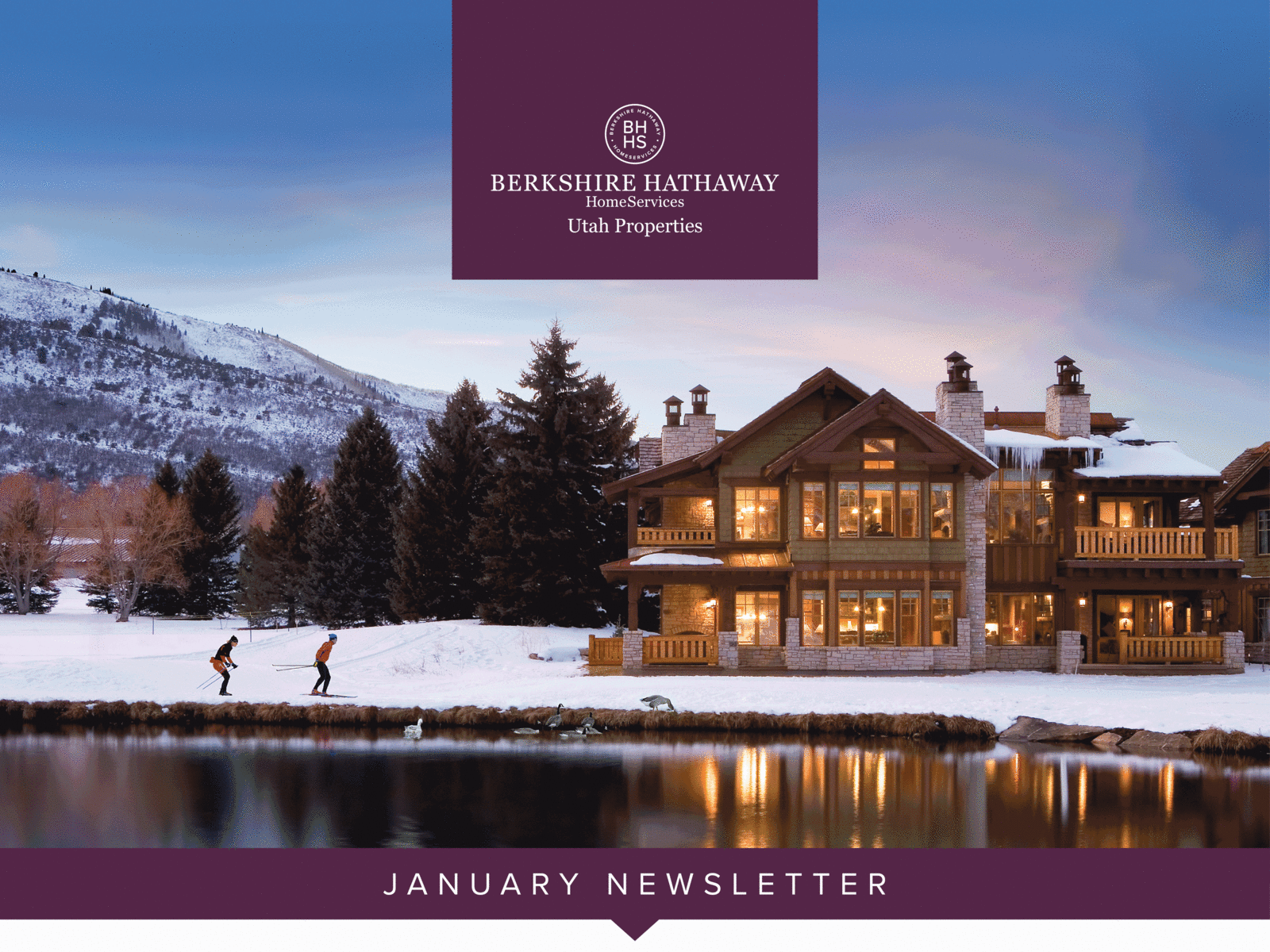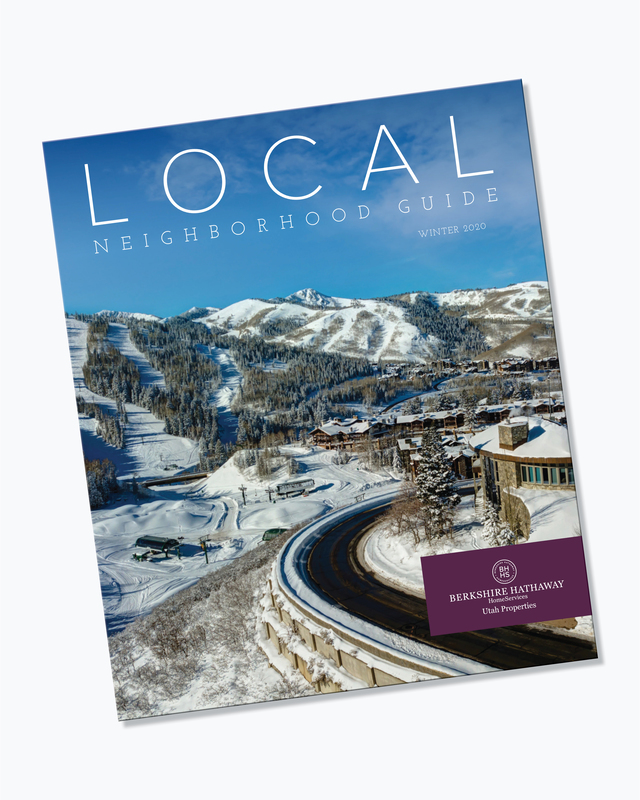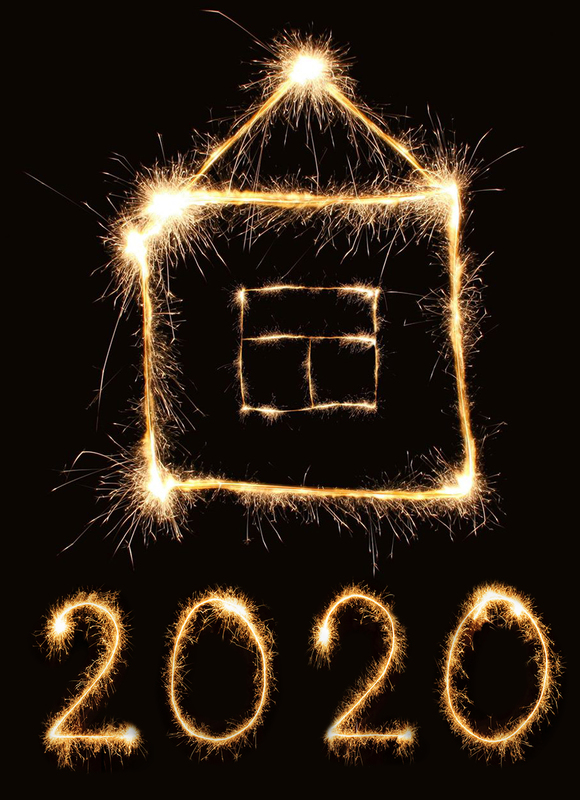 What Experts Say About the Housing Forecast
With 2020 nearing, experts and forecasters have issued many market predictions, aligning on certain points, but diverging in opinion on others. Below is a snapshot:
Home-Building
Although homebuilders maintain optimism, buyer demand is stronger, and analysts are divided on whether inventory is meaningfully rising. For 2020, the National Association of REALTORS® expects 10.6 percent more housing starts (multifamily and single-family), while realtor.com® researchers forecast a 6 percent increase in single-family starts. On the flip side, the Urban Land Institute projected single-family starts to tumble 4.7 percent. According to Census data, construction in November spiked—an encouraging indicator.
Home Prices
After a cooling-off period, home prices reignited this year, and are expected to further increase in 2020. How much? At most, a cohort of economists at the NAR Forecast Summit predicted a 3.6 percent rise; at least, realtor.com predicted 0.8 percent; and in the middle, both the ULI and Zillow settled within 2 percent (2.5 percent and 2.8 percent, respectively). By comparison, from January-November 2019, the median price rose 3.18 percent, according to data from Homesnap.
Home Sales
Despite benefiting from low mortgage rates, buyers continue to grapple with limited options, contributing to muted sales this year—a challenge continuing into 2020, experts predict. As of September, NAR expected a 3.4 percent gain in home sales in 2020; in December, however, realtor.com researchers dialed down to a modest 1.8 percent. On an annual basis, existing-home sales inched up 2.7 percent, according to NAR's November report.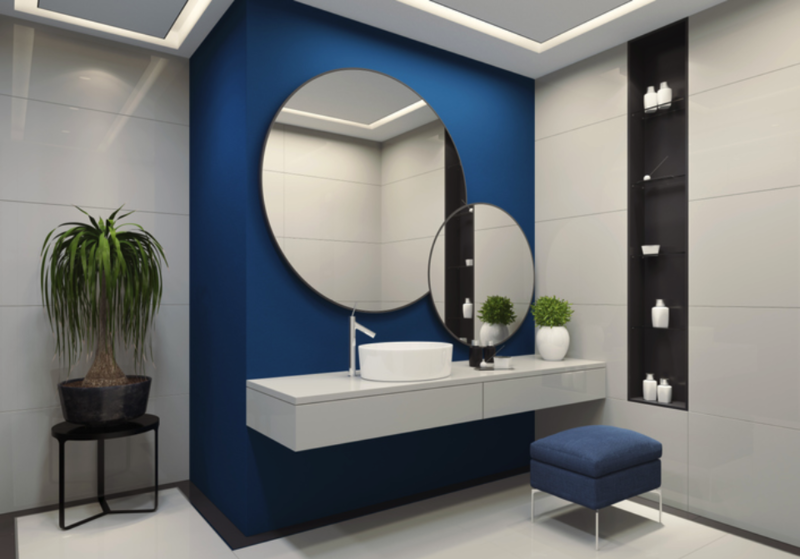 Classic Blue: Pantone's 2020 Color of the Year
As we move toward the new year, many are thinking about new resolutions, new habits and new beginnings. But are you thinking about new colors? For the past 20 years, Pantone has chosen a Color of the Year to guide design trends as we dive into the future. And the official shade of 2020? Classic Blue (19-4052).

According to Pantone, the color is meant to instill "calm, confidence and connection," as well as "highlight our desire for a dependable and stable foundation on which to build as we cross the threshold into a new era."
The color is chosen based on trend analysis conducted by the company's color experts, who examine both emotional trends and color influences in the entertainment industry, art, fashion, textiles and even popular events, like sports.
But what does this celebrated color actually mean for the design industry? For two decades, Pantone's annual Color of the Year has influenced product development in multiple industries, from fashion to home furnishings, industrial design and more. So get ready to see this dusky blue pop up in clothing, home goods, branding, high-end items such as cars and electronics, and of course, painted on the walls of houses across the country.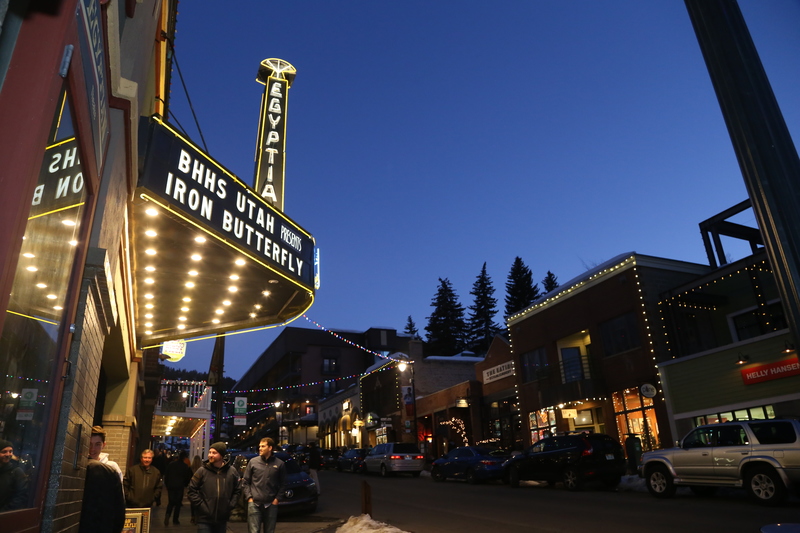 January Events
10/9 - 4/14: Utah Jazz, Salt Lake City
10/11 - 2/11: Utah Grizzlies Hockey, Salt Lake City
11/15 - 1/4: Christmas in Color, West Jordan & Provo
11/15 - 2/23: The Gallivan Center Ice Rink, Salt Lake City
11/22 - 1/4: 2019 Luminaria: Experience the Light, Thanksgiving Point
12/6 - 1/5: 2019 ZooLights at Utah's Hogle Zoo, Salt Lake City
Daily - Monday through Saturday: Meet the Cows Dairy Farm Tour, Midway
1/1: New Year's Day Extended Breakfast Buffet, Salt Lake City
1/3: Monster Jam Triple Threat Series, Salt Lake City
1/4: Browning Presents! David Brooks, Ogden
1/11: Rio Tinto Best of Utah NCAA Gymnastics Meet, West Valley City
1/11 - 1/12: Sesame Street Live! Make Your Magic, Salt Lake City
1/18: Winter Market by Farmers Market Ogden 2020, Ogden
1/18: Ultimate 80's Party featuring TIFFANY, Salt Lake City
1/23 - 2/2: Midway Music & Film Festival, Zermatt Resort, Miday
1/23 - 2/2: Sundance Film Festival, Park City
1/24 - 1/31: Park City Live Snow Fest, Park City
1/25 - 3/21: Snowbird Pairing Series 2020, Snowbird
1/29: Park City Plated: Dinner & Painting, Deer Valley
Women's Ski Jumping USA

We are proud supporters of Women's Ski Jumping USA. They began as the primary fundraising organization for the U.S. women's ski jumping program.  In addition, the organization has supported the team's development program coaching, travel, training, equipment, and the Fly Girls junior development program. Consistent with our mission, we are currently focused on financially supporting US women ski jumpers so they can be the best jumpers in the world; and advocating for gender equality in sport. Learn more about this outstanding organization here.
Park City Masterpiece

The views from every window of this newly completed Deer Vista home are spectacular. Whether lounging on the spacious decks or relaxing in the great room, the views of the Park City ski resorts are unmatched. Peacefulness and serenity of the community encourage neighborhood strolls with friends and family. A short eight minute commute allows for easy access to all the amenities Park City has to offer and makes getting to Salt Lake City and the airport a thirty-five minute excursion.
The home was designed with comfort and efficiency in mind. It incorporates every feature desired by the sophisticated buyer in this rural mountain setting. Thoughtful consideration has gone into every aspect of the residence from it's solar panels to it's electric vehicle charger.
Red Ledges

Red Ledges is a 2,000-acre four-season private enclave of luxury homes with stunning views of the Wasatch Mountains and Mount Timpanogos. On-site, Red Ledges features award-winning golf with a Jack Nicklaus Signature 18-hole Golf Course, a year-round Jim McLean Golf School, the first-ever 12-hole Jack Nicklaus Signature Golf Park, Cliff Drysdale Tennis, miles of mountain biking and hiking trails, a fitness center, two pools, and an equestrian center offering a wild-west feel, private lessons, horse boarding year-round, and scenic trail rides. Just 10 minutes away at Deer Valley® Resort, members have privileged access to two private slope-side lounges for world class skiing. Click here to learn more.

2200 Park Ave. Bldg. B Park City, UT 84060
©2020 BHH Affiliates, LLC. Real Estate Brokerage Services are offered through the network member franchisees of BHH Affiliates, LLC. Most franchisees are independently owned and operated. Berkshire Hathaway HomeServices and the Berkshire Hathaway HomeServices symbol are registered service marks of Columbia Insurance Company, a Berkshire Hathaway affiliate. Information not verified or guaranteed. If your property is currently listed with a Broker, this is not intended as a solicitation. Equal Housing Opportunity.