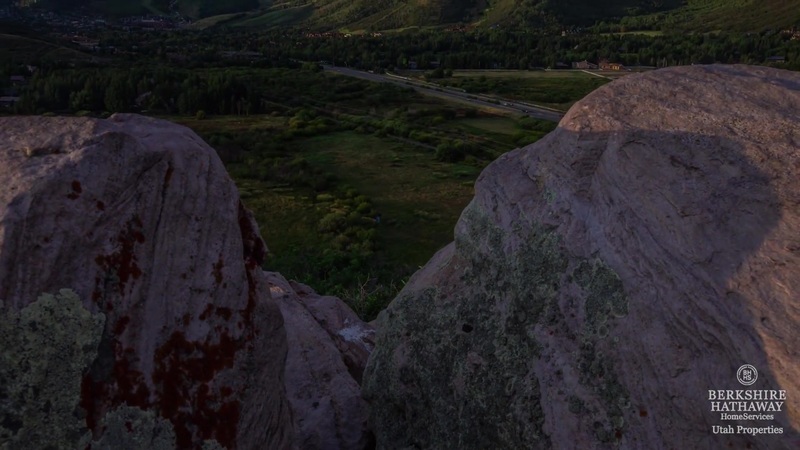 Known for its charm and world class skiing, Park City, Utah is a small resort town nestled in the middle of the mighty Wasatch range in the Rocky Mountains.

Main Street is heart of Park City, with numerous award-winning restaurants, boutiques, and art galleries, it's not to be missed.

Home to renowned ski resorts and the Sundance Film Festival, it's no wonder Park City was named by Outside Magazine as the 'Best Town in America.' In addition to its numerous recreational and cultural offerings, Park City boasts one of the best school and library systems in the state.

With ample real estate options, Old Town offers colorful modern and historic houses right next to Main Street.

Mountain living is about hiking, skiing, being outdoors, and living life. From the iconic White Barn to PC hill...We love where we live. You can too.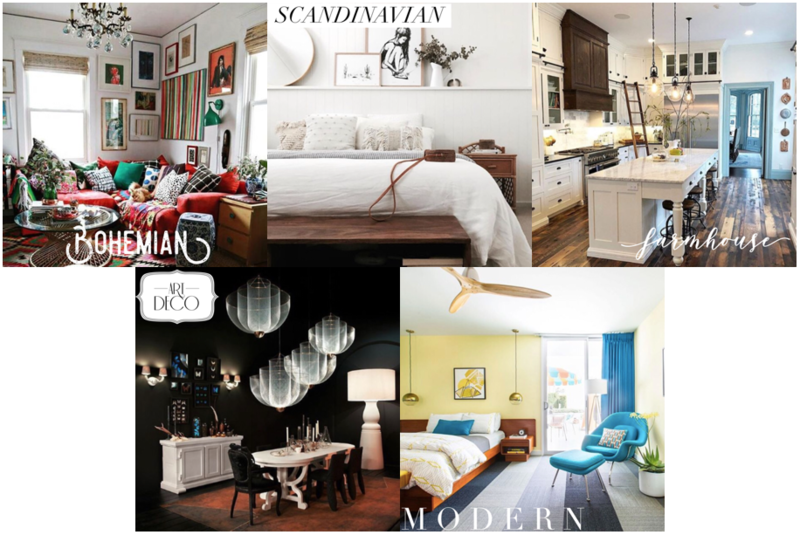 Looking to update your decor or wondering how to stage your home to sell? Updates and staging don't have to be limited to neutral colors, furniture, and decor. Instead, take some inspiration from the most popular design styles throughout America.

According to Digital Third Coast's latest design trends study, which is based on 2018 Google search data, most of the nation is hooked on Bohemian (14 states), Scandinavian (11 states), Farmhouse (10 states), Art Deco (5 states), and Modern (4 states, including Utah), while some states stick to a distinct, regional style, such as Southwestern (2 states) or Coastal (3 states).


Bohemian
Photo credit above: @bohemiandecor on Instagram
According to design website, The Spruce, bohemian design follows a "more is more" approach. Bohemian-style homes are full of earth and jewel tones, metallic finishes, and a bevy of prints that borrow inspiration from a number of countries and cultures.

When it comes to furniture, choosing vintage pieces is the way to go. The Spruce suggests looking at chaises, daybeds, or butterfly chairs for a "lived-in" vibe.


Scandinavian
Photo credit above: @myscandinavianhome on Instagram
Scandinavian (also known as Nordic) style is about clean lines, icy hues, and "conscious buying," — quite the opposite of bohemians' love of knick-knacks. 

Designer Niki Brantmark told Elle Decor that Scandinavian style is centered around the concept of lagom, which is about finding and maintaining the right balance in a home. 

Brantmark said homeowners should decorate slowly and choose materials, finishes, and colors that mimic the natural world for a serene ambiance. Worn-in leather (or faux leather), rustic wood floors and/or ceilings, and blue tones are a must.


Farmhouse
Photo credit above: @decorsteals on Instagram
Farmhouse decor is casual, warm, inviting, and can be chic too, with the addition of highly stylized quilts, pillows, chairs, and displays (go grab grandma's porcelain plates, pronto). Designer Ann Drake, who decorated her home in this style, suggests washing the walls in shades of white or ivory for a clean look.

Of course, you can create an accent wall with a floral wallpaper if having all white walls isn't your cup of tea. When it comes to decor, pull out mason jars, baskets, and enamelware. Also, invest in open shelves to show off your family heirlooms and pictures.


Art Deco
Photo credit above: @inhomi on Instagram
Consider using Art deco to create a totally vintage, yet modern, look to your home. Art deco experienced its heyday in the 20s, 30s, and 40s, and focused on bold colors, geometric design and tons of detail work for a luxurious experience.

Architectural Digest says you don't have to go full "Great Gatsby" to enjoy art deco. Instead, focus on creating a streamlined look with pops of geometrically complex mirrors and tables. Take it up a notch with animal prints, gilded finishes, and sunburst chandeliers.


Modern
Photo credit above: @laurelandwolf on Instagram
Modern style, not to be confused with contemporary style, is all about creating balance through clean lines, minimal decor, and a warm neutral color palette.

Laurel and Wolf Interior Design designer Lauren Beaumont said wood, leather, teak, linen, plywood, plastic, and polished metal are the hallmark finishes of modern style, and pops of color are "OK" — just choose a retro red-orange or even an avocado green. Lastly, geometric patterns and fixtures are always a plus!

Learn more about southwestern, coastal and minimalist style by clicking the links. 



Sourced: MARIAN MCPHERSON: Inman.com Wondering how to stage your listing? Get inspo from these 5 design styles

Just 10 minutes outside of Park City sits Hideout Canyon. Flanking the eastern edge of the Jordanelle Reservoir with stunning views of Mt Timpanogos and Deer Valley®, this master planned community features luxury homes, townhomes, and large and small lots on which to build your dream home. With a golf course, hiking trails, quick access to skiing from the Jordanelle Express gondola at Deer Valley® Resort, and available water sports at the reservoir—all combined with low HOA dues—it's no wonder this area is experiencing tremendous growth. Come visit Hideout Canyon and experience this exceptional area.​

For more information click here.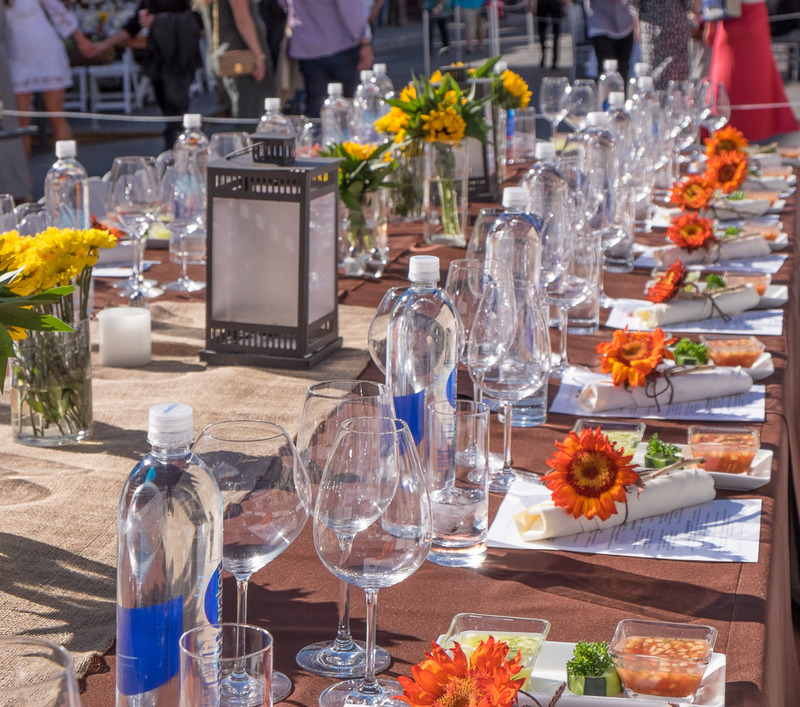 3/3 - 10/21: Real Salt Lake, Sandy
4/1 - 9/3: Salt Lake Bees, Salt Lake City
Sundays, 6/3 - 9/23: Park Silly Sunday Market, Park City
6/1: Historic 25th Street Car Show, Ogden
6/1 - 6/3: Ogden Music Festival, Ogden
6/1 - 6/11: 2018 Uintah County Fair, Vernal
6/2 - 6/3: 2018 Utah Pride Festival, Salt Lake City
6/2 : Utah Lake Festival, Provo
6/4: STYX with Joan Jett and The Blackhearts, West Valley City
6/6: Zoo Brew, Salt Lake City
6/7 - 6/9: Uintah County Fair, Vernal
6/9 - 6/10: Snowbird's 10th Annual Brewfest, Snowbird
6/9 - 6/10: Ogden Arts Festival, Ogden
6/10: Steely Dan with the Doobie Brothers, West Valley City
6/15: Deer Valley® Resort Opens Summer Operations, Deer Valley®​ Resort
6/15 - 6/17: 2018 Park City Kids Adventure Games, Park City
6/16: Savor the Summit, Park City
6/16: Kesha and Macklemore, West Valley City
6/16: Utah Blues Festival, Salt Lake City
6/16 - 6/24: Pleasant Grove 2018 Strawberry Days, Pleasant Grove
6/17: Father's Day at Snowbird, Snowbird
6/19: Chicago and REO Speedwagon, West Valley City
6/20 - 6/23: 2018 Strawberry Days Rodeo, Pleasant Grove
6/21 - 6/24: 2018 Utah Arts Festival, Salt Lake City
6/22 - 6/24: Bonanza Campout Music Festival 2018, Heber City
6/23: Ron White, Salt Lake City
6/23 - 6/24: 2018 Park City SUP Festival​, Heber City
6/28: Kenny Chesney with Old Dominion, West Valley City
6/30: Vans Warped Tour 2018, West Valley City
6/30: Kevin Hart: The Irresponsible Tour, Salt Lake City
7/2 -7/4: Western Stampede Rodeo, West Jordan
7/2 - 7/4: Freedom Days, Provo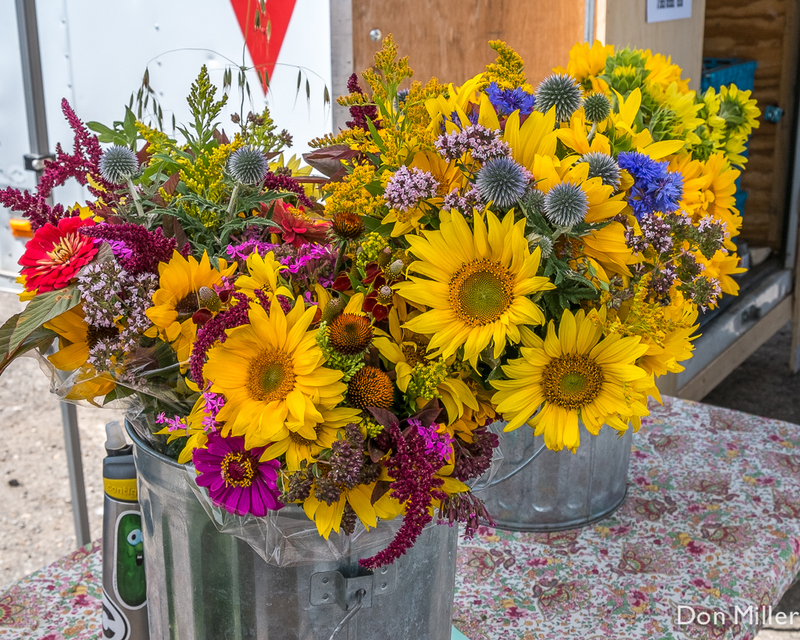 As part of the legendary Berkshire Hathaway family of companies, we have the depth, strength, and brand power to help you reach your real estate goals. Locally, our company is the largest brokerage firm in Utah, committing that your needs are met in every transaction.

Peterson - Calder Real Estate Group

435-655-8866 | peterson-calder@bhhsutah.com | http://EXPERIENCEPARKCITY.COM


2200 Park Ave., Bldg. B Park City, UT 84060
©2019 BHH Affiliates, LLC. Real Estate Brokerage Services are offered through the network member franchisees of BHH Affiliates, LLC. Most franchisees are independently owned and operated. Berkshire Hathaway HomeServices and the Berkshire Hathaway HomeServices symbol are registered service marks of HomeServices of America, Inc.® Information not verified or guaranteed. If your property is currently listed with a Broker, this is not intended as a solicitation. Equal Housing Opportunity.