Whether you are looking to buy or sell, I can offer the highest levels in real estate expertise and professionalism. Don't hesitate to contact me and allow me to help guide you through that process!
How Important Is Square Footage?
Buyers tend to think bigger is better, but a smaller home may actually feel more spacious than a similar home with a larger footprint. That's what makes the emphasis on size over livability so frustrating – it's not really an accurate gauge for living space. 
Living space is roofed, enclosed, heated, cooled and finished out. But, because there is no accepted standard way to consistently measure interiors, square footage is typically measured from the exterior of the home as length times width. This is so that banks, tax appraisers, roofers, painters, real estate professionals and others can have a handy number to enable them to commoditize, price and negotiate homes and services.
Interiors are always smaller than exterior square footage suggests. The thickness of the exterior walls, insulation, wall boards and sheetrock can vary. Some spaces aren't for walking around, like the empty space beneath stairwells, or the code-required space around water heaters and other systems.
If you're shopping for a home and see descriptions online, you know there's a lot of difference between 3,400 sq. ft. and 1,400 sq. ft., but a few feet more or less between similar homes doesn't matter. If the home's interior is well-planned, spaced appropriately, furnished wisely, and clutter-free, it will feel like there's more living space. 
If you're selling a home, your Berkshire Hathaway HomeServices network professional can help you find ways to make your home appear more spacious. You can start with letting in more light and eliminating extra furnishings. 
Be Ready for Unexpected Expenses
Congratulations, new homeowner! You've overcome the biggest hurdle – buying your first home - and now it's time to switch your attention to maintaining and protecting your investment. Your electrical, water, gas and A/C systems may be working fine for now, but sooner or later, you can expect a major repair or replacement expense. All you need to do is be prepared.
Plan ahead. The International Association of Certified Home Inspectors offers a handy reference called The Standard Estimated Life Expectancy Chart for Homes. Compare the chart to your inspection report and you'll be able to gauge how much life is left in your appliances and systems. If you know that your A/C unit is 10 years old and the life expectancy is seven to 15 years, you have the heads up to prepare for a major repair or replacement soon.
Review your homeowner's insurance. How much is your deductible? That's the amount you're responsible for when you use your insurance for an expense like a hail-damaged roof. The higher the deductible, the more money you should set aside, just in case.
Build reserves. Many repairs or replacement costs won't be covered by hazard insurance, so reserves are your rainy day fund. This money you've saved or set aside should be quickly and easily accessible through a savings account or a short-term certificate of deposit.
Set aside an emergency-only credit card. Keep one credit card at zero or a low balance so you'll have a back-up source for payments.
Events in the Austin area
Looking for things to do in the Austin area? Click here for more information on events in or around Austin during the next few months.
Don't want to head into the city? Check out these events in Williamson county.  Click here for more information.
Looking for events geared towards younger children and families? Check out the 365thingsaustin website to see updated events and activities to help keep the little ones entertained.
Buying an Historically Significant Home
From the Victorian-Edwardian "Painted Ladies" of San Francisco, CA, to the Colonial homes of Alexandria, VA, to the Gilded Age homes of Swiss Avenue in Dallas, TX, historically designated homes are beautiful and charming, but you should consider a few things before you buy one. 
Historically designated homes are overseen by city preservation associations and/or homeowner's associations. Each entity has its own rules for exterior remodeling, repainting and repairs in order to protect the character, architectural integrity and value of individual historic homes or all homes within a designated district. Keep in mind that creating, matching or complementing authentic details such as crown moldings, ironwork, tile and more can be expensive and may require the help of historic home specialists to accomplish. You could also run into environmental problems like lead paint or mold or structural problems such as a failing foundation.
But you may feel these are small prices to live in such a rarefied setting. Your home is a unique snapshot of a bygone era with features that can't be duplicated with the same craftsmanship or materials available today. Your town and its history are something you'll be able to share with your new neighbors. According to Porch.com, you may be able to obtain tax incentives or lower interest rates on purchase loans and remodeling loans from your state or local government.
As a homebuyer, your challenge will be compromising between what improvements you will be allowed to make vs. what you prefer to do to the home.
Getting A Mortgage Loan Despite Student Debt
According to StudentLoanHero.com, high outstanding student loans can keep you from qualifying for a mortgage loan, but here are two quick ways you can improve your chances of getting approved.
Refinance Your Student Loan. Federal loans offer benefits such as income-driven repayment options and access to loan forgiveness or cancellation. You can consolidate your loans into one payment, but the interest rate won't change. If you refinance with a private lender, you'll lose those benefits, but you could go from paying 8% to as low as 3.25% interest, giving you lower monthly payments that save you thousands of dollars.
Improve Your PITI and DTI. The lender wants to know one thing – can you afford a monthly mortgage payment? Lenders use two ratios – gross income to monthly payment and the amount of debt- to- income. PITI is your total monthly payment including loan principal reduction (P), homeowner's insurance(I), property taxes(T), and interest rate(I). Divide your target monthly payments by your monthly gross income and PITI should be no higher than 28% to 31%. DTI is adding all your monthly debt payments, including child support, credit card bills and student loans and dividing the total by your monthly gross income. The percentage should be no higher than 36% to 43%.
The results will tell your lender which loan programs will best fit your needs and keep your monthly payments within the correct ratios. Meanwhile, retool your budget to save more and spend less and use the difference to pay off credit cards.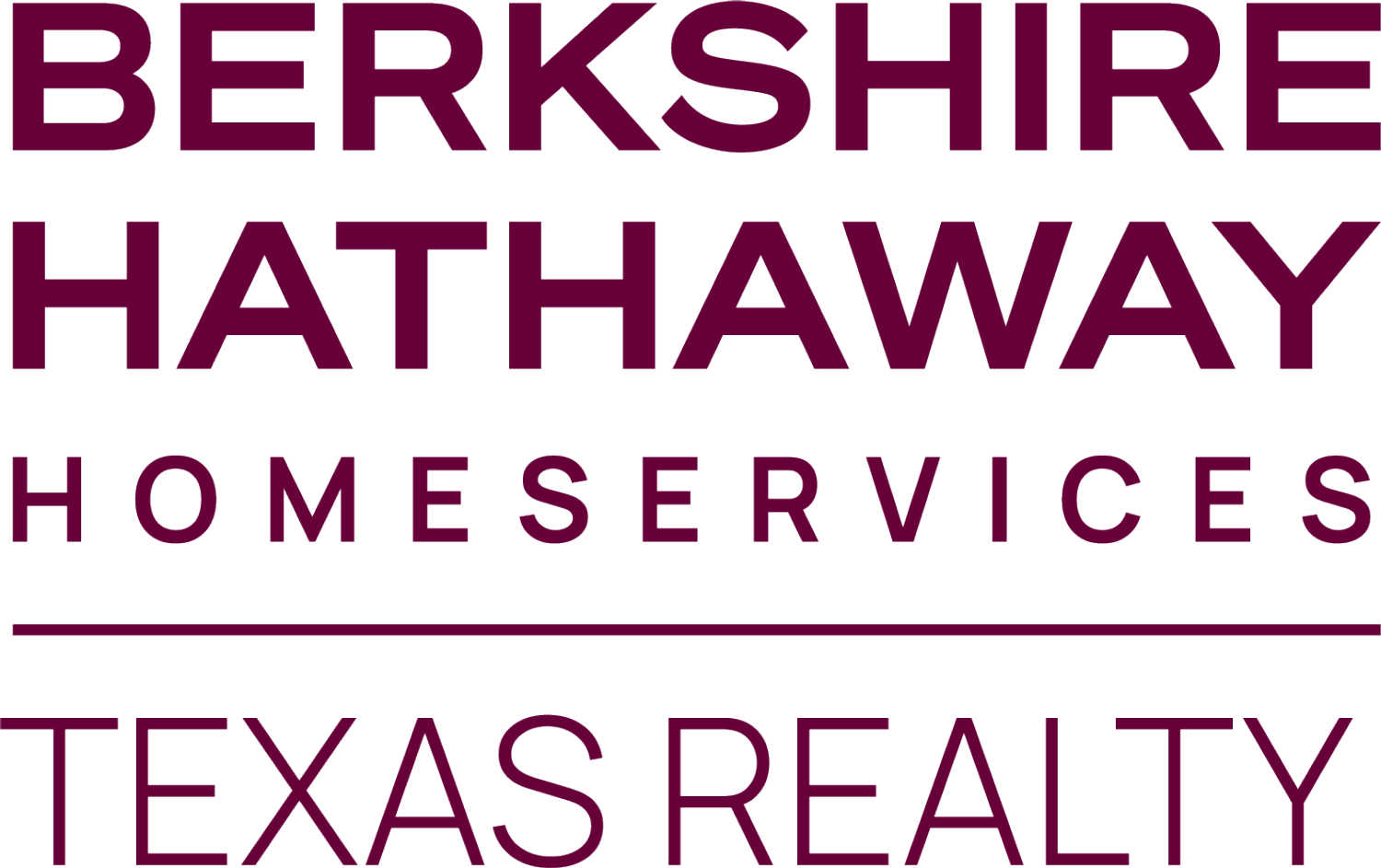 3303 Northland Dr. Ste. 100 Austin, TX 78731
©2020 BHH Affiliates, LLC. Real Estate Brokerage Services are offered through the network member franchisees of BHH Affiliates, LLC. Most franchisees are independently owned and operated. Berkshire Hathaway HomeServices and the Berkshire Hathaway HomeServices symbol are registered service marks of Columbia Insurance Company, a Berkshire Hathaway affiliate. Information not verified or guaranteed. If your property is currently listed with a Broker, this is not intended as a solicitation. Equal Housing Opportunity.