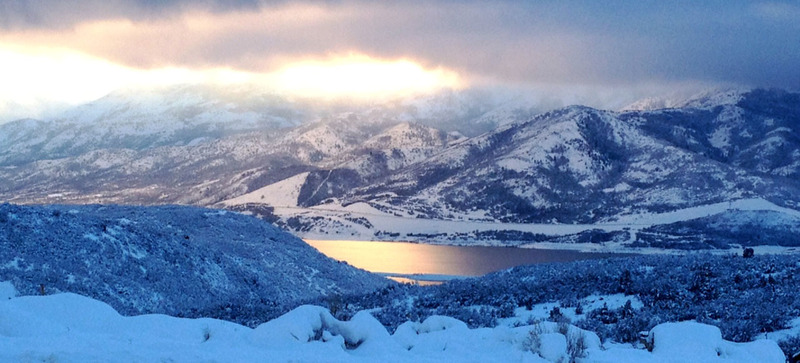 Deer Valley® Ranked #1 Ski Resort in North America
for 2018 by SKI Magazine Readers
Deer Valley® Resort has once again garnered the number one spot for North American ski resorts by the readers of SKI Magazine. With more than 25,000 reviews submitted, the resort is thrilled to launch the 2017-2018 winter ski season with the announcement of this time-honored, industry-respected accolade.

SKI Magazine paired down its survey to 10 categories this year, and in addition to the #1 overall best ski resort in North America, Deer Valley® Resort earned a #1 ranking in grooming, service, lodging and kid-friendly environment.

"We strive for nothing less than providing the best ski vacation experience to our guests," said Bob Wheaton, President and Chief Operating Officer of Deer Valley® Resort. "To have that validation given through SKI Magazine's readers' poll means everything to us. We want everyone visiting our slopes to experience firsthand the many elements that contribute to the 'Deer Valley® Difference'."

For more information click here.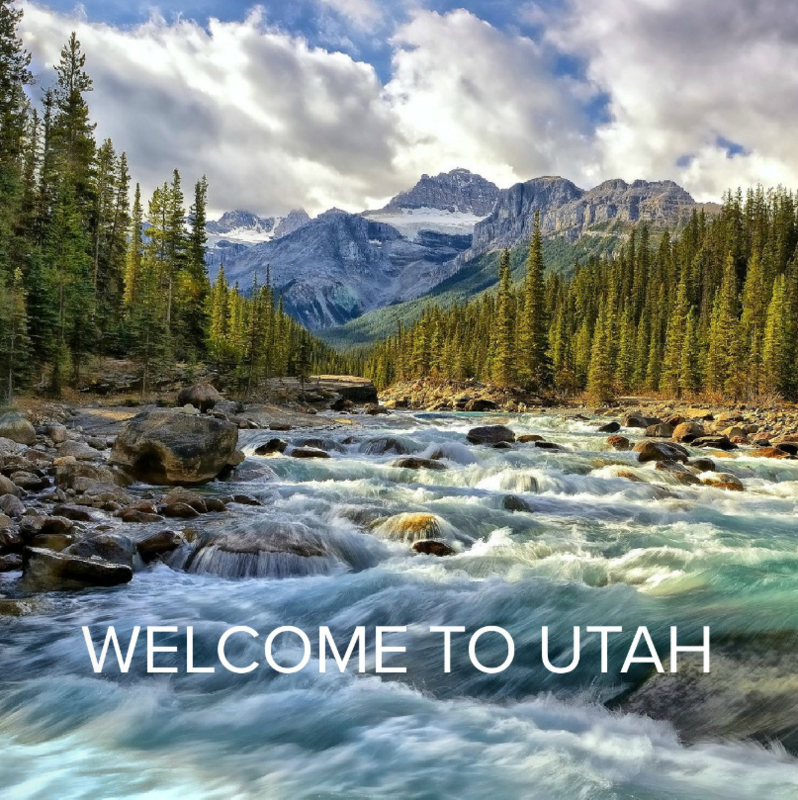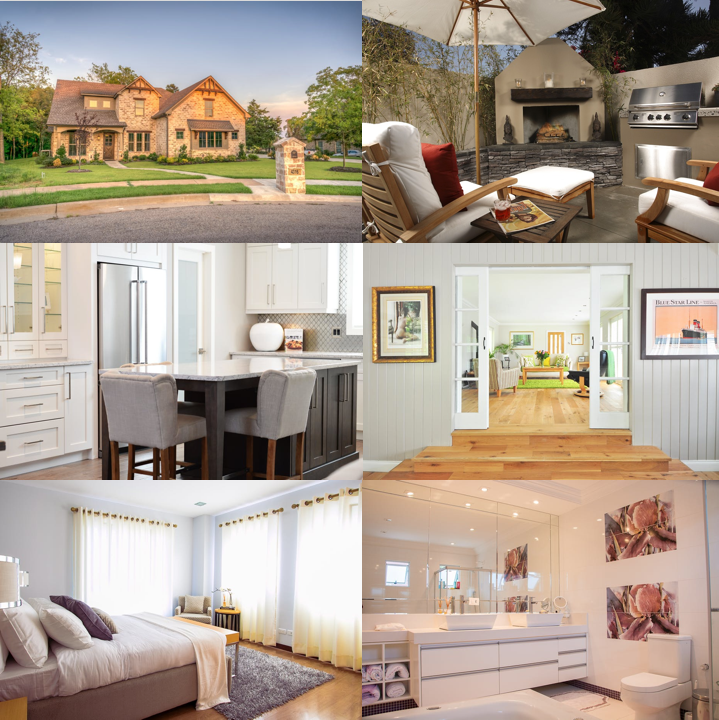 8 Tips for Staging Your Home
1. Focus On The Curb Appeal
The first thing that potential buyers will see is the outside of your house. The lawn, landscaping, front porch, front door, and driveway are the first impression your home is going to make, so spruce up the lawn, plant some flowers, paint the front door, reseal the driveway, whatever it takes to make a good first impression. 

2. Time For Some Deep Cleaning
This is crucial in home staging and is more than just picking up and vacuuming. Clean the spaces in the home that haven't been cleaned for a very long time (or ever), including baseboards, vent covers, ceiling fans, and the fireplace.

3. Brush On A Fresh Coat Of Paint
A fresh coat of paint in main rooms or throughout the house can bring a home back to life. Renew the space with neutral, crowd pleasing colors. This can also help potential buyers envision themselves living in the home.

4. Give Each Room A Purpose
A spare room can make fantastic guest bedroom, home office, or gym. Each room should be transformed into a usable space where the buyers can envision what they can do with the room.

5. Update The Kitchen Fixtures
Luckily, minor changes in the kitchen can make the space feel more modern and updated. Consider replacing old light fixtures with modern ones or swap outdated hardware. 

6. Brighten The Bathrooms
Light colors or white make things appear fresher, cleaner, newer, and more spacious. Brighten up your bathroom with a fresh coat of paint or with new white towels, shower curtain, and bathmat to give your bathroom a clean and relaxed feel.

7. Bring In The Light 
Curtains are beautiful, but they can darken and date a room. Potential buyers want to see the home in all it's glory; so pull up the blinds, open the curtains, and make sure the windows are spotless to let as much light in as possible.

8. Highlight The Positives
Every house has its own stand-out features, whether its unique woodwork, great flow, or a stunning backyard, boost the appeal of your home by playing up the positives.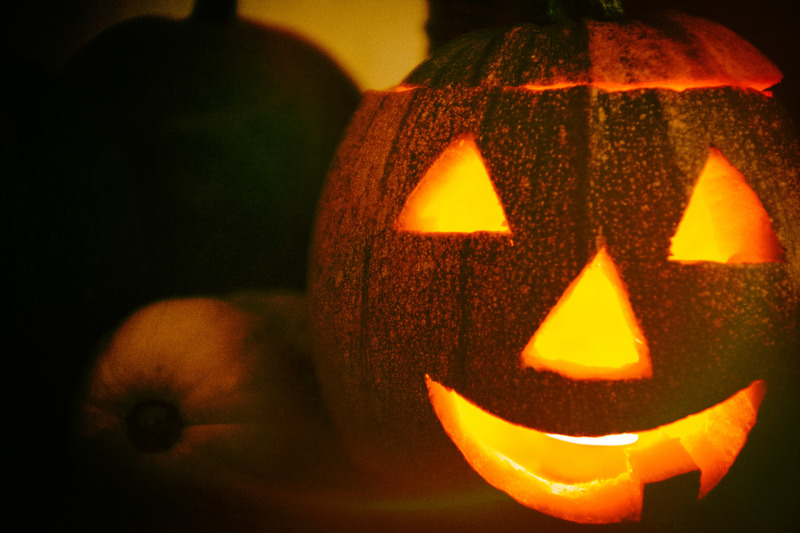 Mondays, until 10/23: Happy Valley Farmers Market, Springville
Mondays, until 10/30: Light Up the Night Halloween Parade, Thanksgiving Point
Tuesdays, until 10/17: 2017 Tuesday Harvest Market, Salt Lake City
Wednesdays, until 10/25: Sugar House Farmer's Market, Salt Lake City
Wednesdays, until 10/25: Park City Farmer's Market, Park City
Thursdays, until 10/26: Bountiful City Farmers Market, Bountiful
Fridays, until 10/27: Happy Valley Farmers Market, Orem
Saturdays, until 10/28: Trick-or-Treat Parade, Thanksgiving Point
Saturdays, until 10/21: Cache Valley Gardener's Market, Logan
Saturdays in October: Trick or Treat Parade, Thanksgiving Point
Saturdays and Sundays, until 10/15: Oktoberfest 2017, Snowbird
Weekends in October: Frightmares, Lagoon
All October: McCoard's Provo Corn Maze, Provo
9/22 - 10/8: Thriller by Odyssey Dance Theatre, Park City & Salt Lake City
9/28 - 10/8: Thriller - Odyssey Dance Theatre, Park City
9/30 - 10/1: 4th West Oktoberfest, Salt Lake City
10/1 - 10/15: Dine About, Park City
10/5 - 10/7: The Pumpkin Train, Heber City
10/7: 8th Annual Harvest Fest, Kamas
10/13 - 10/22: Haunted Aquarium, Draper
10/14: Monster Mash & Dash, Kaysville
10/14: The Color Run Salt Lake City, Salt Lake City
10/14: Park City Sunrise Rotary Shot Ski, Park City
10/19 - 10/22: Aladdin, Salt Lake City
10/20: Haunted Night at the Museum: Viking Ghost Ship, Salt Lake City
10/21 - 10/21: Fall Harvest Festival, Wellsville
10/24: Disney in Concert: Tim Burton's The Nightmare Before Christmas, Salt Lake City
10/27: Halloween Party, Snowbird
10/31: Howl-O-Ween! on Historic Main Street, Park City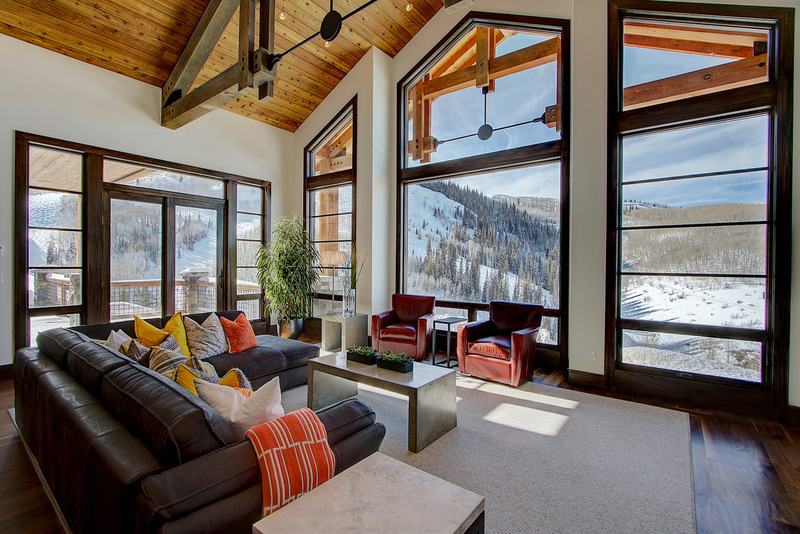 Enjoy unsurpassed beauty and dramatic views of Lady Morgan Bowl from Nakoma, located in Empire Pass. Nakoma is a village of only 17 exquisite homes, each built with uncompromising craftsmanship and unique finishes all in a range of sizes.. Every Nakoma residence has ski-in/ski-out access to Deer Valley® Resort's winter runs and summer trails. $100,000 Talisker membership deposit included. Homes starting at $4,250,000.

For more information click here.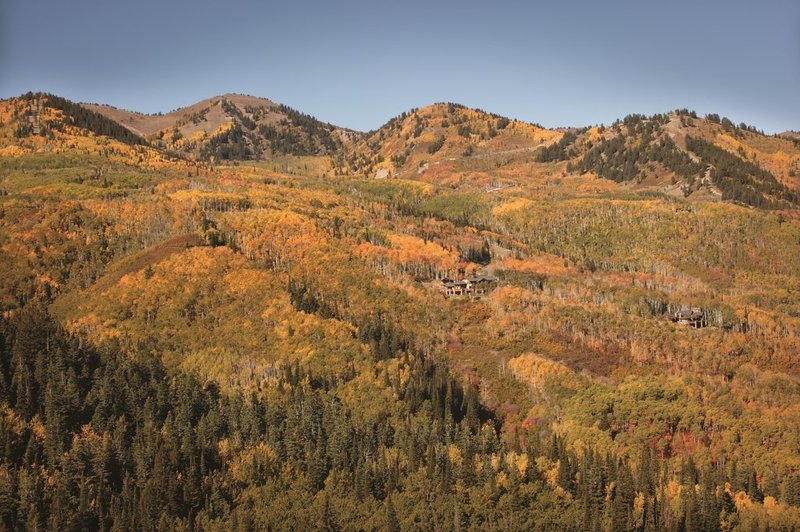 The Colony at White Pine Canyon
The Colony is an award-winning development that offers a combination of natural beauty, privacy, and world-class ski-in/ski-out access. In the winter, enjoy exclusive admission to Park City Mountain, the largest ski resort in the United States. In the spring, take advantage of Park City's hiking, biking, and horseback riding trails. Homes are nestled among lush groves of aspen trees, rolling meadows, and sparkling streams.

For more information click here. 
Whether you are looking to buy or sell, we can offer the highest levels in real estate expertise and professionalism. Don't hesitate to contact a Utah Properties professional and allow us to help guide you through that process!

Peterson - Calder Real Estate Group

435-655-8866 | peterson-calder@bhhsutah.com | http://EXPERIENCEPARKCITY.COM


2200 Park Ave., Bldg. B Park City, UT 84060
©2018 BHH Affiliates, LLC. Real Estate Brokerage Services are offered through the network member franchisees of BHH Affiliates, LLC. Most franchisees are independently owned and operated. Berkshire Hathaway HomeServices and the Berkshire Hathaway HomeServices symbol are registered service marks of HomeServices of America, Inc.® Information not verified or guaranteed. If your property is currently listed with a Broker, this is not intended as a solicitation. Equal Housing Opportunity.