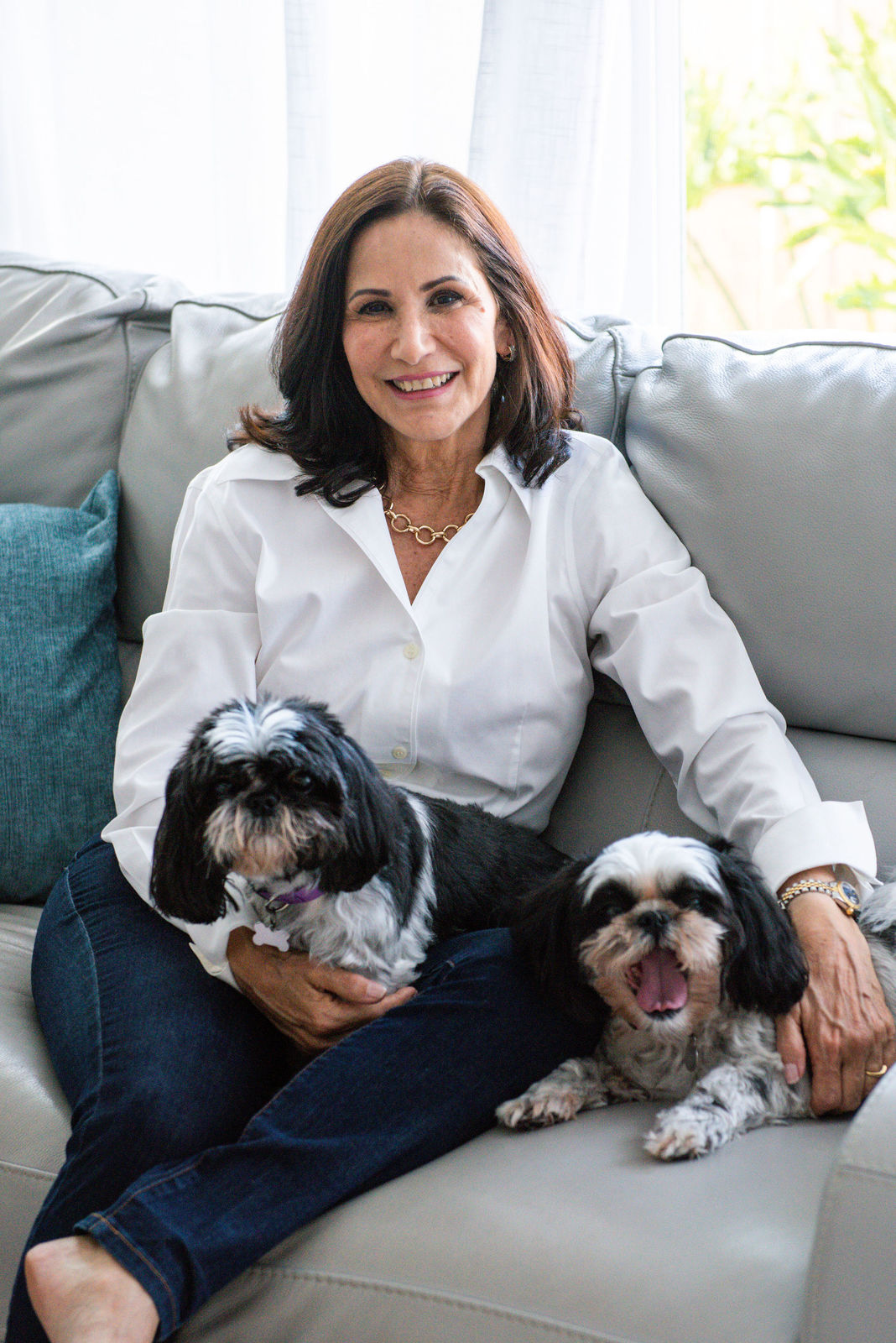 O'ahu Market Update
Buyers begin to rejoice as they now have more time, more choices and more leverage to negotiate. According to the Honolulu Board of REALTORS® Monthly Statistical Report, the median days on the market for home and condo sales for October jumped to 19 days. Last October, homes sold in 10 days and condos sold in 11 days. This shift allows buyers to have more time before deciding which property they want to offer. The added time also allows buyers to see more options, which is important now that the inventory of homes for sale has jumped by 63.6%  (14.9% for condos).  Last month, buyers were able to negotiate an average reduction in list price by .2% as the Sales Price To List Price for homes sold in October was 99.8% (99% for condos). While that may sound small, consider the fact that until recently buyers had to pay over asking and experience bidding wars to buy a property.
What about sellers, you ask? While they may have to wait longer to sell their home and they have to be willing to negotiate a bit more, sellers are still getting top prices. The median price was still well over a million dollars with the $1,050,000 median home price last month ($520,000 for condos) which was 5% higher (4% higher for condos) than the same month last year. Additionally, prices are still 35% higher than they were 2 years ago.
As the real estate market in Hawaii experiences shifts, opportunities are still available for buyers and sellers. Identifying the opportunities requires data and insight, which can be provided by one of our professional Realtors at Berkshire Hathaway HomeServices Hawai'i Realty.
Read the full report from the Honolulu Board of REALTORS® here.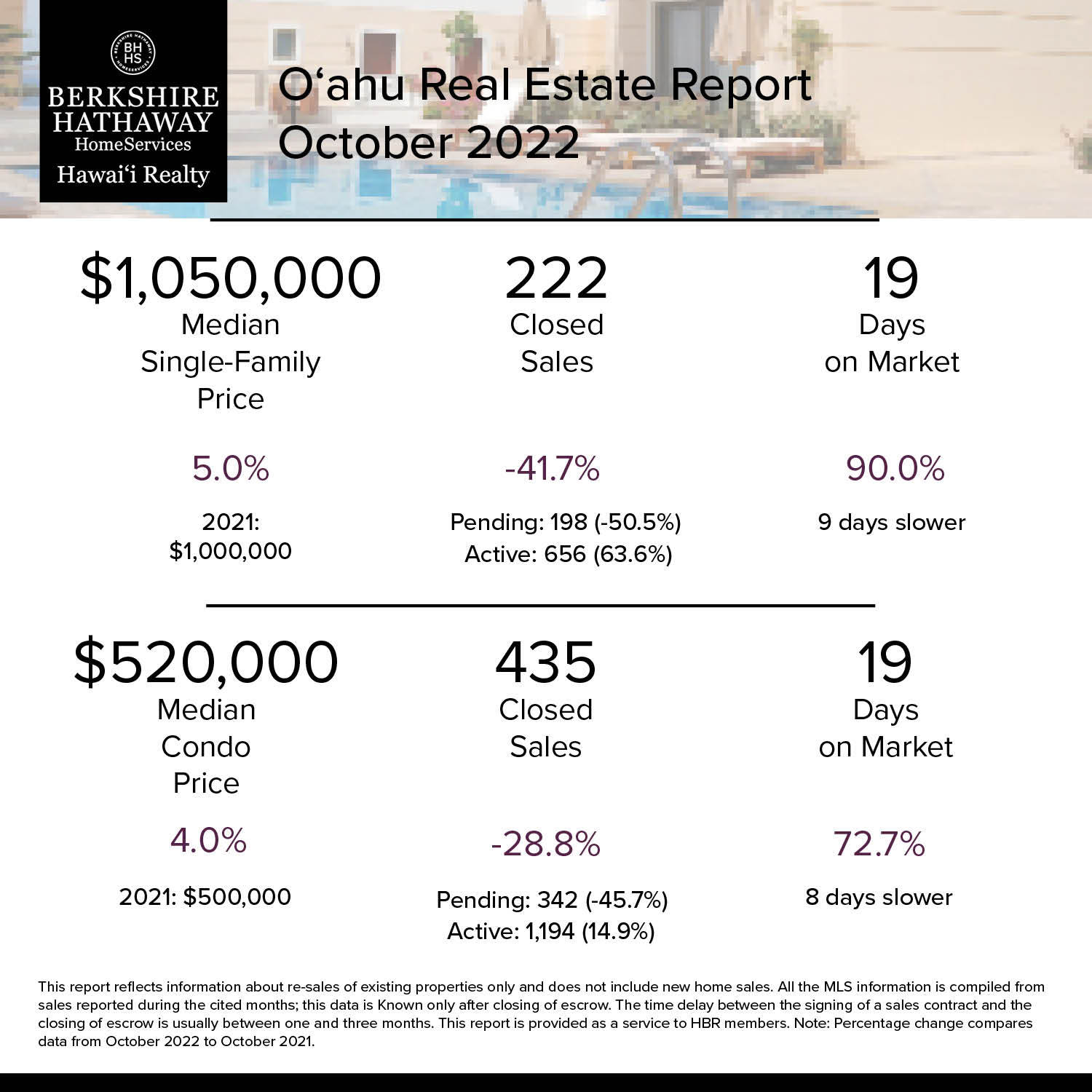 Giving Tuesday with IHS Hawai'i

In honor of #GivingTuesday on November 29th, join us as we help The Institute for Human Services (IHS) prevent homelessness in Hawai'i through the BHHS Hawai`i Realty for IHS Housing Fund.

The fund is designed to help families in need of emergency funds to keep people in their homes and prevent them from falling into homelessness. The funding will include preventative measures such as rental deposits, rent relief, and utility deposits. The goal of this fund is to support qualified families that don't fit the criteria for state and federal assistance programs, so they can receive the help they need.

Every dollar donated makes an impact. To make a donation, please visit HERE.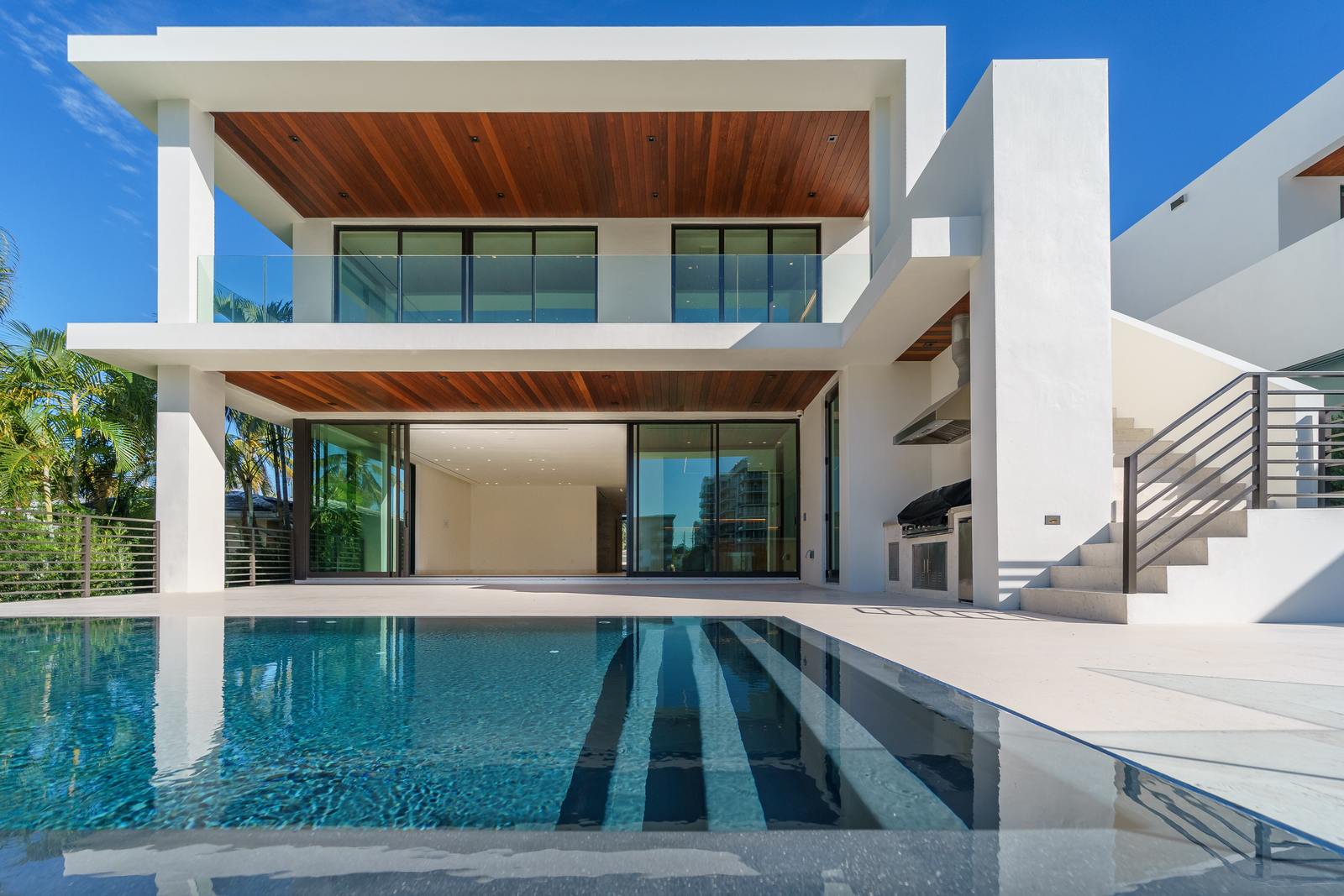 Housing Sales Soften, While Prices Escalate
This summer has been tumultuous for homebuyers and home sellers as they navigated blistering inflation, higher mortgage interest rates, and record home prices. But, the latest existing housing sales report from the National Association of REALTORS suggests that the market may be headed toward stabilization.
Housing sales volume in July 2022 retreated 5.9% from the previous month and was 20.2% lower than in July 2021. Meanwhile, median home prices shrank from $413,800 in June to $403,800 in July, but prices were still 10.8% higher than a year ago in July 2021, marking 125 consecutive months of year-over-year price increases.
Among the reasons cited for the declines was mortgage interest rates that went above 6% in June, but have since fallen to nearly 5%. Compared to 2021 when the average commitment rate for a conventional 30-year fixed rate mortgage was 2.96%, consumers paid double that percentage (5.41%) for the same loan in July 2022.
Homes are staying on the market slightly longer – from 2.6 months of inventory on hand in July 2021 to 3.3 month's supply in July 2022. Yet, housing sales are still brisk. Eighty-two percent of homes sold in July 2022 were on the market for less than a month.
Housing shortages still abound, which is why prices aren't falling any more than they have. Exacerbating the shortage is a slowdown in new single-family home starts as home builders turn instead to multi-family projects.
If interest rates and home prices continue to drop, sales volume could heat up again.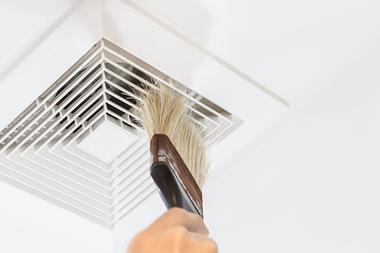 A Guideline for Safe, Clean Remodeling
As much as you'd like to rely on the professionalism of remodeling contractors (or yourself if you're DIYing the renovation your home), the most important thing to be done is to keep the work site as dust-free and clean as possible.
Dust is one of the biggest dangers to the health of people and pets during a remodeling project. According to Buildclean.com, dust can include harmful substances such as dirt; organic matter from rodent feces and dead bugs; drywall, cement and sawdust materials; silica, asbestos and lead particles; mold and mildew; and volatile organic compounds like aerosols, paint, cleansers and solvents. The smaller the particles, the more dangerous they are, says the Environmental Protection Agency, especially those not visible to the naked eye.
Protective measures should include personal protective equipment for dust-generating work, such as facial masks, safety glasses, Tyvek disposable coveralls, shoe covers, and chemical-resistant gloves. Don't allow anyone unauthorized to enter the work space, especially without protective gear. Because dust is so easily airborne, no one should eat or drink inside the work space.  
Prevent airborne dust from traveling to other parts of the residence. Limit traffic to and from the work space to prevent dust and debris being tracked elsewhere in the house. Turn off ceiling fans and air conditioning during dust-generating work. Cover vents, doorways and floors with plastic sheeting. Remove or cover furniture, wall décor, house plants and decorative accessories. Clean up, seal off and remove excess dust and debris from the work site daily.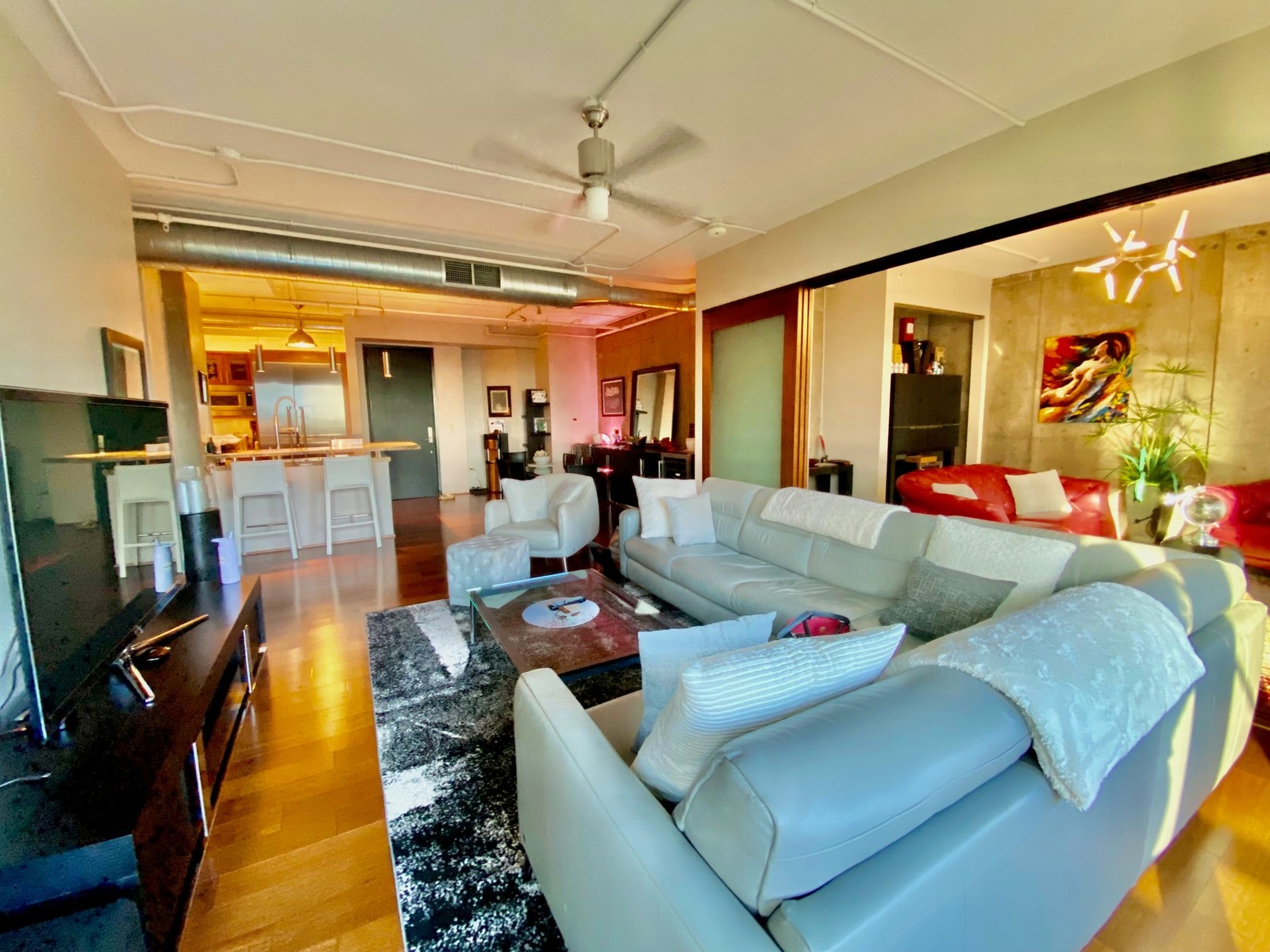 JUST SOLD
"The Vanguard Lofts"
"Realtors are matchmakers who introduce people to homes until they fall in love with one.
Then we are wedding planners". 
This was a very special sale, as I orchestrated this transaction from its inception to closing. Both seller and buyer have been my clients for many years. They are both very similar in many respects: character, taste, and lifestyle. Actually, years in the making, I knew that this unit would be a perfect fit for the buyer, but as you know, timing is everything. Recently, there was an opportunity to achieve both of their goals simultaneously and 'hence there was a "real estate" match made in heaven. There were many moving parts to achieving this successfully, and got it done seamlessly. 
"Experience Matters" 
Local Flavor

"Ultimate Guide to O'ahu's 11 Best Musubi Shops"

Whether it's Spam with ume and shiso, mentaiko mayo or even cheeseburger, these are the shops Honolulu Magazine recommends going to when they're craving musubi.

Got'z Grindz (45-726 Kamehameha Highway, Kāne'ohe)
Higoto Japanese Eatery (3221 Waialae Ave. # A4, Kaimukī)
Komedokoro M's (438 Hobron Lane, Suite 107, Waikīkī)
Mai Musubi (1010 University Ave., Mō'ili'ili)
Mana Musubi (Mana Bu's) (1618 S. King St., McCully)
Ma'ona Musubi (921 Alakea St., Downtown; 1920 Ala Moana Blvd., Waikīkī; various farmers markets)
Musubi Café Iyasume (6 locations (Ala Moana to Kāhala)
Musubistro (61-676 Kamehameha Highway, Hale'iwa)
Palolo Factory pop-up at Fishcake (Fishcake, 307 Kamani St., Kaka'ako)
Paradise Poke (1613 Nu'uanu Ave., Nu'uanu)
Pork Tamago Onigiri (Waikīkī Food Hall, 2301 Kalākaua Ave., Suite C311-C, Waikīkī)

Read the full article here.

Credit: Honolulu Magazine
Local Expertise, Global Connections

Whether buying or selling luxury property, you deserve an agent empowered to think beyond the next transaction – one who will consider your long-term goals. My experience and dedication will ensure you'll get all the value that home brings – year after year after year. I have been nominated by my satisfied clients year after year and I appreciate that you acknowledge my hard work and exceptional service! Mahalo Lila! 
HI Lic #: RS-63620
46 Hoolai St. #D Kailua, HI 96734
©2023 BHH Affiliates, LLC. Real Estate Brokerage Services are offered through the network member franchisees of BHH Affiliates, LLC. Most franchisees are independently owned and operated. Berkshire Hathaway HomeServices and the Berkshire Hathaway HomeServices symbol are registered service marks of Columbia Insurance Company, a Berkshire Hathaway affiliate. Information not verified or guaranteed. If your property is currently listed with a Broker, this is not intended as a solicitation. Equal Housing Opportunity.